Basics of Forex Trading and certain key terms used in it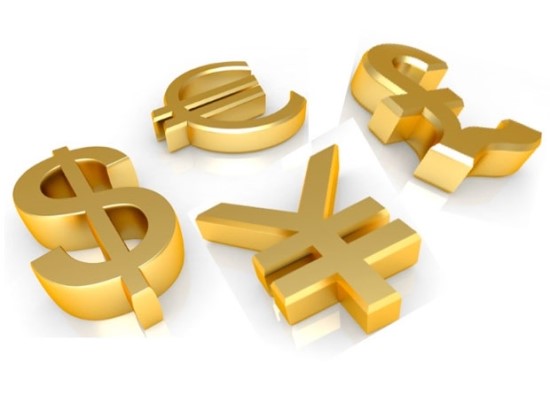 Through the quest of finding smart money making ways, people these days find forex trading as an effective. They start enquiring about it or look for basic forex education afterwards. In a very simple word, forex trading can be understood as the process of buying and selling currencies. It is currently the biggest financial market over the globe involving five dollar trillions of daily turnover.
Some people associated with this trading is simply huge. A wide variety of currencies are also associated with this form of trading. The best part of contemporary forex trading is that here one doesn't need to shift anywhere or travel. One can invest from home itself, without even buying the currencies. There are online trading platforms available, through which one can operate through a Smartphone itself.
Currency Pair –

"Currency Pairs" is one of the basic terms used in forex education. As this trading is about buying one currency using the other, the term "currency pair" is used for trading. The other important term one must understand "exchange rate". The exchange rate is simply the rate at which you exchange one currency to the other.
These rates often vary time to time. As a forex trader, you have to drag the profit out of these changing rates. For example, let's say you have to visit Europe and hence need the Euros. Suppose you invested 100 dollars in buying the Euros. After a certain period when you return and exchange the remaining Euros to the dollar, you can enjoy the advantage through trading.
For example, if you didn't expend any single dollar and exchanged, you can get 105$ through this trading. It means the straight 5 dollars profit you enjoyed is through trading. Joining a proper forex education program, one can know about the profit margins as explained above in a detailed fashion.
Cross Pairs –

As explained above, there are various types of currencies one can use to invest in Forex Trading. US dollars, Euro, AUD, CAD, and CHFNZD, are among the most preferred currencies. "Cross Pairs" is another term often used in forex trading and while pursuing forex education. Cross pair can also be referred as the "Crosses" simply. These are the pairs those don't include US dollars.
Exotic Currency Pair –

The exotic currency pair is another key term one needs to understand while doing forex trading. Exotic currency pairs are made using one prime currency. For example, in USD to HKD exchange, USD is the major currency, and HKD is the evolving currency.
PIPS –

The percentage in Point or PIPS is one key term used in such tradings. In most of the currency pairs, PIPS refers to the movement of one unit of the fourth decimal digit in a rate. However, there are certain cases, like in Japanese Yen Pairs, PIP where refers to the movement of one unit of the second decimal digit in a rate.
For example, let's take a case of Euro-US dollar trading if the rate moves from 1.1040 to 1.1041, the 0.0001 hike in value in the PIP. It is here to mention that that Forex market operates 24 x 7 throughout the year, and is distinguished into four sessions-the Sydney session, the Tokyo session, the London session, and the New York session.