China has no intention of devaluing its currency: regulator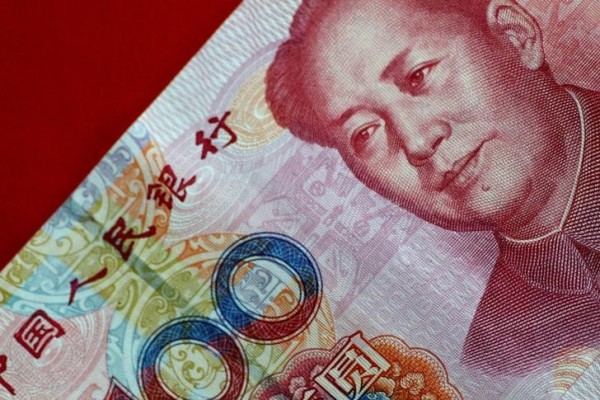 BEIJING (Reuters) – China has no intention of devaluing its currency, the yuan , to boost its competitiveness, said the head of the country's foreign exchange regulator.
There is also no necessity for China to devalue its currency, Pan Gongsheng, head of the State Administration of Foreign Exchange, wrote in state magazine Qiu Shi.
The yuan slumped about 6.5 percent against the dollar last year in its biggest annual drop since 1994. But since then, the yuan has regained its vigour, rising 2.4 percent against the dollar in the first half of 2017.
Faced with an entrenched bearish view on the yuan, Beijing moved swiftly to flush out currency speculators, quash expectations of a further steep depreciation and safeguard its reserves.
Data this week showed China's foreign exchange reserves rose to $3.057 trillion in June. It was the first time the reserves had climbed for five months in a row since June 2014.
U.S. President Donald Trump has also backed away from a campaign promise to label China a currency manipulator. Under U.S. law, labelling a country as currency manipulator can trigger an investigation and negotiations on tariffs and trade.
Despite the yuan's strength, China's trade balance has stayed at a surplus since March, indicating foreign demand for Chinese goods remains positive.
"Capital outflows have eased markedly since the start of the year and are now mostly offset by the trade surplus," Julian Evans-Pritchard, China economist at Capital Economics, wrote in a note on Friday.
"This should prove supportive of the renminbi (yuan) which we think, contrary to the consensus, will strengthen against the U.S. dollar during the next couple of years."