cTrader Review –Features, Pros & Cons, and More Part 3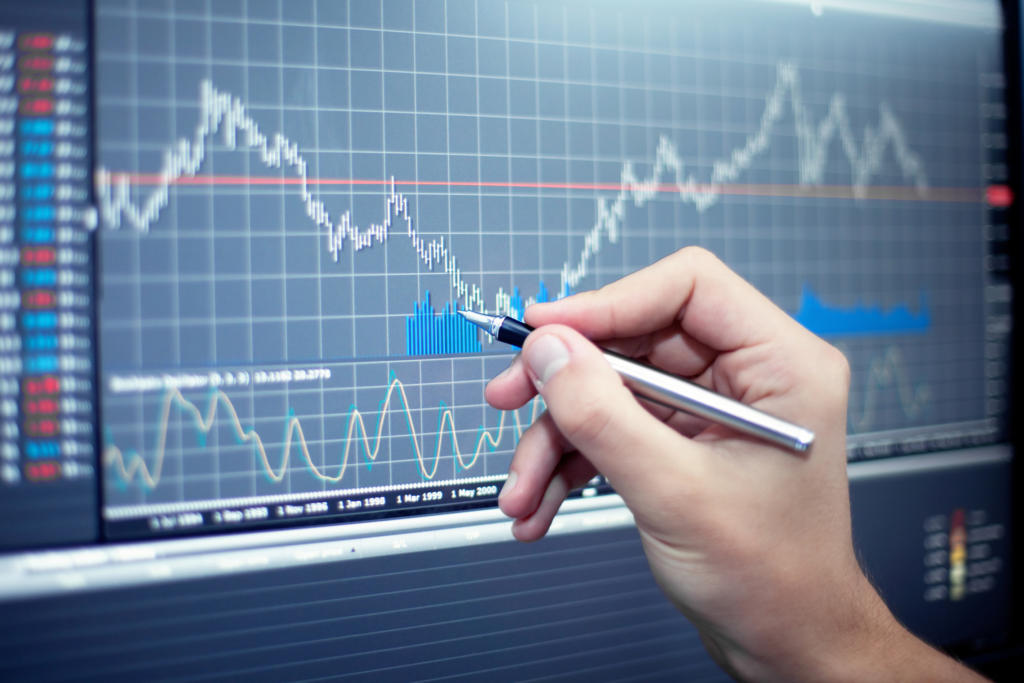 What I Like About cTrader
Since we have discussed all the features of cTrader, we can easily ascertain the things that I like about the platform. To begin with, demo account is quite useful especially for new forex traders. As we all know that forex trading is a highly risky activity, it is crucial to learn as much as possible about Forex Trading and this demo account provides the best medium for that. Other than that, cTrader has a very interactive and easy to use user interface. Traders of all levels can perform forex trading easily without getting confused due to the user interface. It is quite neat, clean, and offers easy navigation between tabs and the available options. Without a doubt, it is the best feature for any trader; new or expert.
What I Dislike About cTrader
Frankly, there is nothing much to dislike about cTrader; however, the algo trading is not that reliable. The built-in bots are not capable enough to execute trades when it matters the most. Hence, the chances of sustaining a loss increase to a certain degree. If you want to perform algo trading, you either have to create your own personalized robots or you have to use the ones already available within the platform.
Pros & Cons of cTrader
Advantages
Demo Account for better understanding of the forex market
Easy to understand design
Simple navigation between tabs and features
Favorites tab for organizing the most used currency pairs
Supports more than 20 languages
Accessible from any device – mobile, computer, laptop, or a tablet
Disadvantages
Stop-loss order fluctuates drastically
Each trader has to connect to the Spotware's global network of proxies
Unreliable trading bots
Conclusion
cTrader has proven to be the best and top in the line trading platform suite since 2012. The platform has won many awards and positive reviews from traders and other platforms including Citibank, FXStreet, and Finance magnates. Even if we make a comparison of the features and advantages with the disadvantages, we can easily ascertain that the platform is suitable and highly useful for beginner and expert forex traders. No matter if you are starting out in the forex trading market, if you are here to learn and earn, this is the right trading platform for you. However, the only problem that you might face is the algo trading for which cTrader is not very popular for. If you want to trade manually, this is the best trading platform you can choose. The advanced charts will help you keep a close eye on the market prices and the price action prevailing in the market. So, download cTrader today if you want to give a massive boost to your trading career.