Forex – AUD/USD holds steady, kiwi slips lower in late trade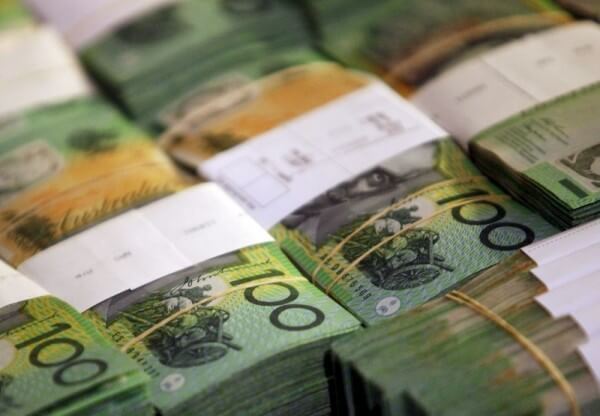 The Australian dollar was little changed against its U.S. counterpart on Monday, while the New Zealand dollar slipped lower as expectations for U.S. rate hike in December continued
to support the greenback, although fresh geopolitical tensions weighed. Trading volumes were expected to remain thin with U.S. markets closed for Columbus Day. AUD/USD held
steady at 0.7763, not far from Friday's three-month lows of 0.7732. The dollar retreated following reports on Friday that North Korea is preparing to test a long-range missile, adding
to fears over a potential conflict in the region. But the greenback remained broadly
supported as the wage data from Friday's U.S. jobs report was seen as potentially boosting inflation. The U.S. economy lost 33,000 jobs in September, the Labor Department reported,
ending seven straight years of job growth. But the decline was driven by slower hiring due to the effects of Hurricanes Irma and Harvey. The unemployment rate fell to 4.2%, the lowest since 2001 and average hourly earnings rose 2.9% from a year earlier. The uptick in wage inflation bolstered expectations that the Federal Reserve will hike interest rates in December.
Expectations that U.S. rates will rise help support the dollar by making U.S. assets more attractive to yield-seeking investors. NZD/USD slipped 0.21% to trade at 0.7074, just off Friday's four-month trough of 0.7059. The U.S. dollar index, which measures the greenback's strength against a trade-weighted basket of six major currencies, was steady at 93.63 by 02:15 a.m. ET (06:15 GMT), still close to Friday's 10-week highs of 94.10.