Steps To Keep In Mind While Selecting A Forex Broker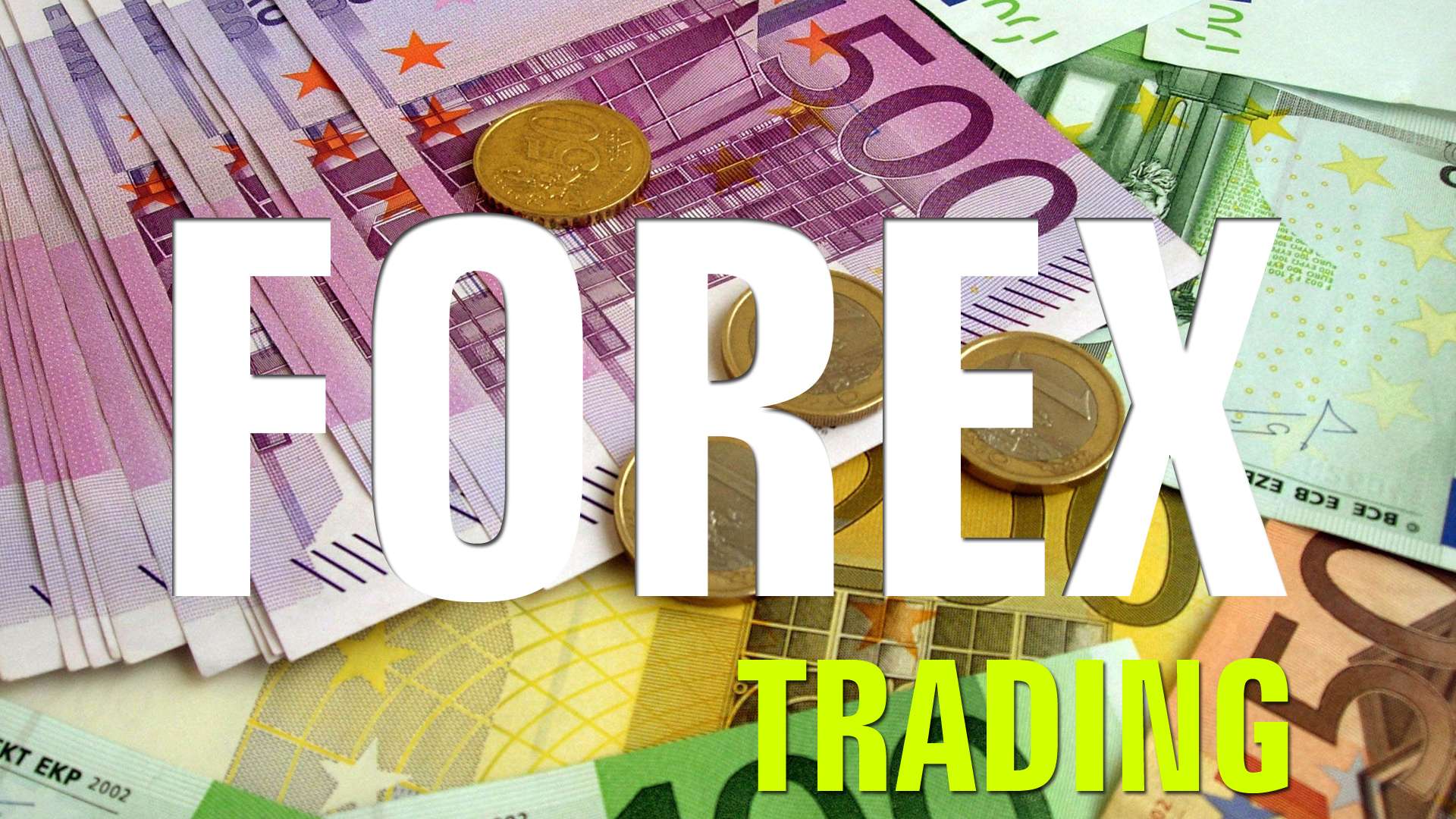 Steps To Keep In Mind While Selecting A ForexBroker
If you're out shopping for clothes, you'll probably want to try them on before you finalize the purchase. Similarly, you'll likely take a few cars on a test drive before you finally decide what car you're going to buy. With that being said, breaking into the Forex market isn't as simple as breaking into a newly acquired pair of shoes. With an arsenal of online foreign exchange platforms, picking out a broker can be a hasty process. To ease the process up a little bit, the folks here at Online Forex Brokers have compiled a list of steps to help you along the way.
Sign up for demo accounts. One common factor between all reputable foreign exchange platforms is that they offer demonstration accounts. These demo accounts enable website visitors to gain access to everything the site has to offer- including various analytical tools, without you having to pay a single penny.
Make sure that you've signed up for demonstration accounts to several foreign exchange trading platforms. Doing so will paint an accurate and diverse picture of the FX market. Since you'll be investing a large chunk of your money with a broker, you need to be absolutely sure that the broker you've chosen is above board in every way.
Have a list of goals prepared.Each foreign exchange platform is different. Although they might appear to perform the same functions on the surface, every platform out there has subtle differences, which enables them to cater to a specific audience.
If you're looking forward to utilizing those free demonstration accounts, you need to have a clear idea of what it is that you're looking for. Most reputable brokers in the market have a diverse selection of stocks, including commodities such as gold, silver, along with currency exchange, called Forex. Having a clear set of goals in mind makes it easier for you to end up investing with a broker that ticks all the boxes for you!
Try out different strategies with play money.An often overlooked benefit of demonstration accounts is that they allow you to test out new strategies with play money. Since you won't be spending a single penny on any demo account, you can easily try out risky strategies, which may carry a chance of financial loss.
Executing different strategies with play money also enables you to build a portfolio, by using actual charts, analysis tools to invest trades across a wide variety of currency pairs.
Acquaint yourself with the fundamentals of the FX market. For most newbies, the world of foreign trade can seem a bit daunting from a distance. However, the best to work you around that is to familiarize yourself with the FX market.
Moreover, utilizing online FX educational tools helps site visitors to get an idea of the market, along with the relative strength index, which in turn renders an increase in your chance to make a profitable trade.
Keep an eye out for promotions. Last, but not least, always keep an eye open for any promotions offered by brokers. Multiple FX brokers will offer incentives which allow you to sign up and deposit money.
With that being said, however, avoid falling for any false glimmer of hope and do your research on the broker before investing.
Try to adhere to well-known, user-friendly platforms such as Online Forex Brokers and soon, you'll be good to go!