Things to Consider before Initiating Forex Trades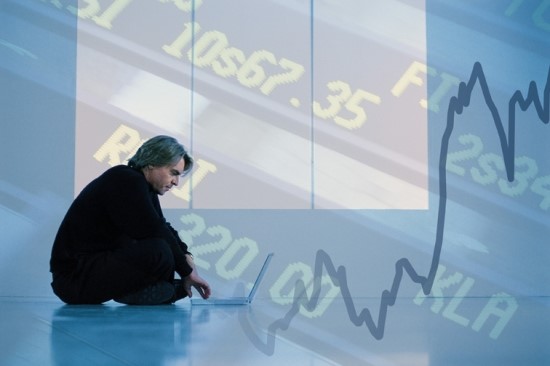 If you think Forex trading is a simple thing of mathematics and common sense, then stay away from it. Many traders have lost their reputation as well as position in the market because of huge losses in Forex trading. To deal with Forex trading, you need to be an experienced trader. Though experience counts with practice, then you need to be very patient with your trading activities. If you are looking for some on-night results, then Forex trading is not meant for you.
According to the traders, it is very important to ensure proper Forex education before initiating the live trades. Without prior education and knowledge, it is really difficult to withstand in the ever-fluctuating and volatile Forex market. Instead of winning profits, you may lose your dignity as well. Taking some common mistakes of traders, below we have mentioned some important facts which you need to learn before starting the Forex trading.
1.Even ten years of experience is not enough to become a millionaire With Forex trading:
No matter, whether you are a beginner or a pro in Forex trading, it is very difficult to be a millionaire. Don't take it otherwise; simply consider this as a tip. Yes, there are many individuals, who have proved that Forex trading is a game changer and they have earned millions of amount from trading itself. But don't get yourself a fool, for all those news. You also need to appreciate that; many traders have ended up their lives with trading. So, if you are looking to be a billionaire or millionaire overnight via Forex trading, then stop dreaming first.
2.You have to learn, learn, and learn:
There are a lot of things to learn when you are into Forex Trading. Probably, Forex education is the best thing which can help you in growing in this volatile market. Always appreciate the guidelines and instructions of experienced Forex traders. Be confident with your moves, but never overwhelm your trading strategies. If you are unable to describe your trading strategy to a kid, then prepare the strategy again and implement it practically.
3.Don't freak out when you are losing:
It has been observed that, many traders are simply afraid of failure. Well, if you are one of them, then you need to be little confident with your trading skills. Remember, to trade you need money, and for that, you have to take risks. Without trading risks, no opportunities are created. So, the more you will show confident, that more you can ensure positive results in Forex trading. You need to cover trading modules one by one. Don't go for trading with lump sum investment in one shot, especially when you are a beginner.
The best thing you can do is avail consultation from a reputed Forex broker in the market. The broker will deliver you necessary Forex education and will also guide you during the trades. So, stop overthinking about Forex tradings and go for some effective learnings.
For any Enquiry Email Us at: iamjamesfaukner@gmail.com