Top Trading Apps to Download for a Better Trading Experience
Top  Trading Apps to Download for a Better Trading Experience

Due to the expansion of online business, people have all the opportunities to try their luck in just everything. Same goes for trading as well – if you have always wanted to be a trader but never tried it because it requires a plethora of time and finances, now is the right time to explore this world of great rewards and give your earnings a major boost. Today, there are a lot of easy stock trading apps that you can download and remove all the hurdles between you and your dream of becoming a trader. Here we will present to you top 10 trading apps you should download.
MetaTrader 4 (MT4)
MetaTrader 4, developed by MetaQuotes Software Corp. is a highly useful app that enables the users to access Forex trading on their smartphones. This mobile application is available for a number of operating systems including Windows, Android, and iOS. The application is being used by millions of traders with a wide range of needs to trade in the market. MetaTrader 4 is basically a platform for trading Forex; however, it is also used for analyzing the financial markets and learning valuable insights of the market.
Ease of use – Very simple and user-friendly design for traders of all experience levels.
Availability – MT4 is available for all major platforms including Android, iOS, and Windows.
Accessibility – MT4 can be used to trade a number of instruments including stock, cryptocurrency, and others.
Speed – MT4 Mobile App is very light and does not slows down the phones. The app has all the features of MT4 platform and makes trading and decision making easier for you. It is arguably the fastest trading app you can download.
Free – The app is free to download and use. However, in order to trade, you have to use real money.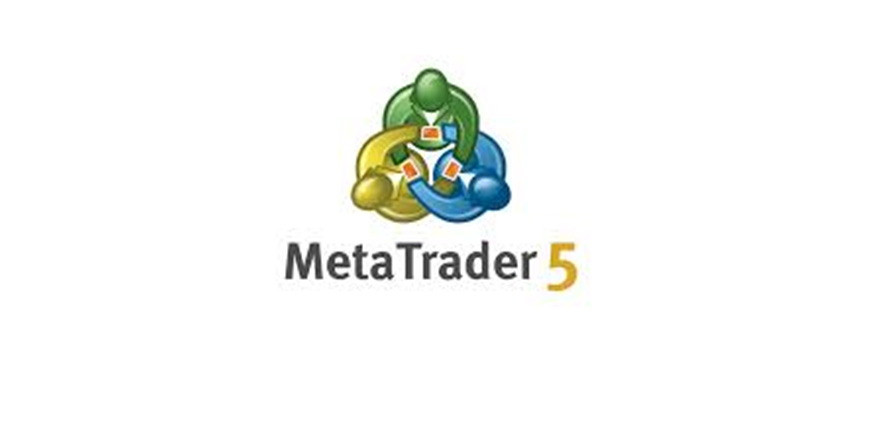 MetaTrader 5 (MT5)
MetaTrader 5 is the latest version of the trading platform. This multi-asset platform also has its mobile application that is second in our list of top 10 trading apps you must download for a better trading experience. Initially, the app was too slow to be used but after the latest update, things changed drastically for the platform. The app starts up quickly and it is very easy to switch between the tabs. Some of the best features of this app include the following:
Easy to Use – The app has a very simple yet attractive design that makes it easier for the users to find the features easily. The tabs in the app have all the information and features that the traders have to use.
Availability – The MT5 Mobile Application is available for Android, iOS, and Windows.
Charting – In this mobile application, there are charts available. The charting loads quickly giving a quick overview of the current market position to the traders. The charts can be moved and more than one indicator can be added to the charts. It is the first app that allows addition of multiple indicators.